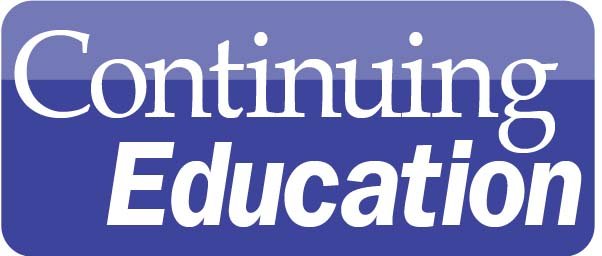 "Great job everyone! The OAL continues to provide what its members need, when they need it! The opioid ruling was dropped upon us at the last minute, but you guys came through to provide high quality CE to meet this need!! Thanks again!!!
-----Dwayne Yeager, OD, FAAO (OAL Member & Past President)
West Monroe, Louisiana


"Attending the Optometry Association of Louisiana's meeting has been nothing less than amazing. The atmosphere is always full of educational excitement, professional development, and there is never a lack of family style fellowship. The OAL leadership is focused on everyone within the profession, the O.D., the ophthalmic staff, and the vendors who support the industry. The atmosphere is inviting to everyone that attends, so you don't want to miss this meeting....it offers the total Optometric experience!"
-----Lynn Lawrence, CPOT, ABOC, COA (Professional Motivation & Lecturing Services)
Navarre, Florida