"Being retired, we have the privilege of being able to attend any meeting, anywhere for my CE. We choose, year after year, to return to meetings put on by the Optometry Association of Louisiana for the camaraderie, the excellent education, funnest exhibit hall anywhere, and the unique format of the meetings.....they always try some innovative things that are always 'spot on'. My wife & I always 'pass a good time'……we plan to keep coming to the OAL meetings!"
-----Douglas Hixson, OD
Orange Beach, Alabama


"Attending the Optometry Association of Louisiana's meeting has been nothing less than amazing. The atmosphere is always full of educational excitement, professional development, and there is never a lack of family style fellowship. The OAL leadership is focused on everyone within the profession, the O.D., the ophthalmic staff, and the vendors who support the industry. The atmosphere is inviting to everyone that attends, so you don't want to miss this meeting....it offers the total Optometric experience!"

-----Lynn Lawrence, CPOT, ABOC, COA (Professional Motivation & Lecturing Services)
Navarre, Florida
To meet re-licensure requirements in Louisiana, COPE approval of CE courses in not necessary. All CE courses will be submitted for posting on your profile page of the Louisiana State Board of Optometry Examiners website, as well as on OE Tracker. However, all courses will be listed as NON COPE. Louisiana has opted to forego the onerous requirements set forth by ARBO for CE programs; therefore, even though a speaker may present a course which COPE has approved, ARBO will not give COPE approval for that same course presented in Louisiana. If you are applying for re-licensure in other states, it is your responsibility to verify that CE hours obtained in Louisiana (which will all be listed as NON COPE) will count toward your re-licensure.
---
ADVANCED PROCEDURES 32 HOUR COURSES:
January 4-7, 2018 NSUOCO Tahlequah, OK
CLICK HERE FOR DETAILS.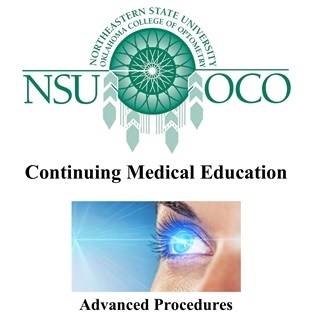 ---
2018 Mid Winter Meeting
March 10, 2018
Shreveport, LA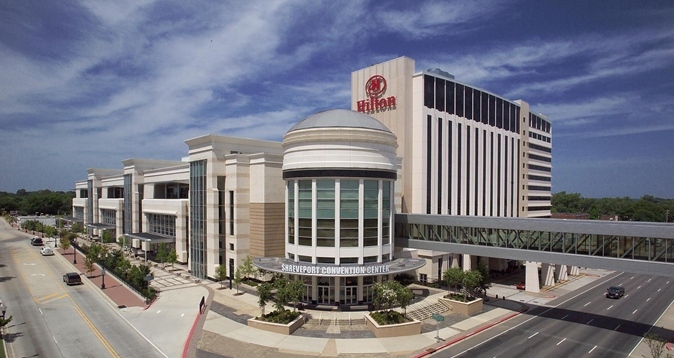 Hilton Shreveport
104 Market Street, Shreveport, Louisiana, 71101,
1-318-698-0900
8 hrs of OD CE
---
2018 Annual Convention
June 15-17, 2018
Baton Rouge, LA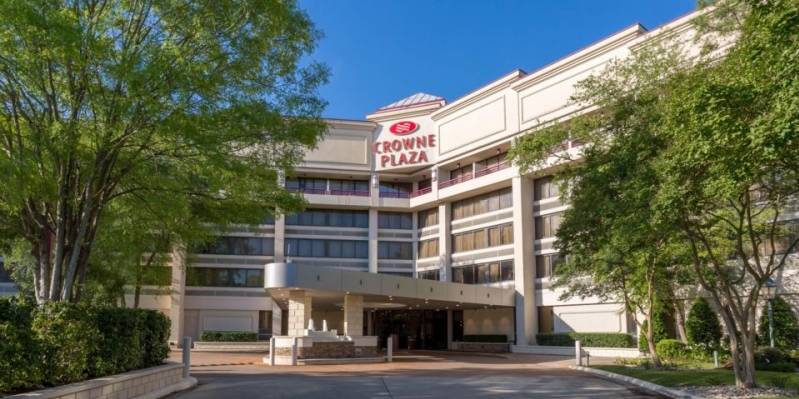 Crowne Plaza : Executive Center Baton Rouge
4728 Constitution Avenue
Baton Rouge, LA
Hotel Front Desk :
225-925-2244
16 Hrs OD CE / Paraoptometric CE
---
2019 Annual Convention
June 13-16, 2019
Baton Rouge, LA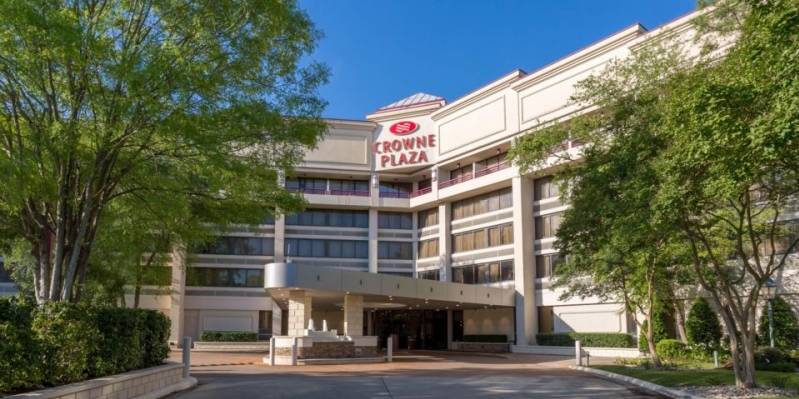 Crowne Plaza : Executive Center Baton Rouge
4728 Constitution Avenue
Baton Rouge, LA
Hotel Front Desk :
225-925-2244
16 Hrs OD CE / Paraoptometric CE
---
2020 Annual Convention
June 4-7, 2020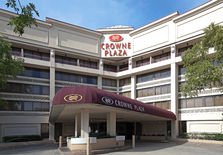 Crowne Plaza : Executive Center Baton Rouge
4728 Constitution Avenue
Baton Rouge, LA
Hotel Front Desk :
225-925-2244
16 Hrs OD CE / Paraoptometric CE
Friday Night Exhibit Hall
Showcase of Vendors throughout the weekend
"Eye Rollers" Family Game Night (Saturday)
Speakers TBA
---
2021 Annual Convention
June 2-6, 2021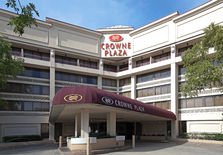 Crowne Plaza : Executive Center Baton Rouge
4728 Constitution Avenue
Baton Rouge, LA
Hotel Front Desk :
225-925-2244
16 Hrs OD CE / Paraoptometric CE
Friday Night Exhibit Hall
Showcase of Vendors throughout the weekend
"Eye Rollers" Family Game Night (Saturday)
Speakers TBA