Upcoming CE Programs
UPCOMING OAL EDUCATIONAL CONFERENCES

"Being retired, we have the privilege of being able to attend any meeting, anywhere for my CE. We choose, year after year, to return to meetings put on by the Optometry Association of Louisiana for the comraderie, the excellent education, funnest exhibit hall anywhere, and the unique format of the meetings.....they always try some innovative things that are always 'spot on'. My wife & I always 'pass a good time'……we plan to keep coming to the OAL meetings!"
-----Douglas Hixson, OD
Orange Beach, Alabama


"Attending the Optometry Association of Louisiana's meeting has been nothing less than amazing. The atmosphere is always full of educational excitement, professional development, and there is never a lack of family style fellowship. The OAL leadership is focused on everyone withint the profession, the O.D., the ophthalmic staff, and the vendors who support the industry. The atmosphere is inviting to everyone that attends, so you don't want to miss this meeting....it offers the total Optometric experience!"

-----Lynn Lawrence, CPOT, ABOC, COA (Professional Motivation & Lecturing Services)
Navarre, Florida
---
2017 Annual Convention
June 16-18, 2017
Baton Rouge, LA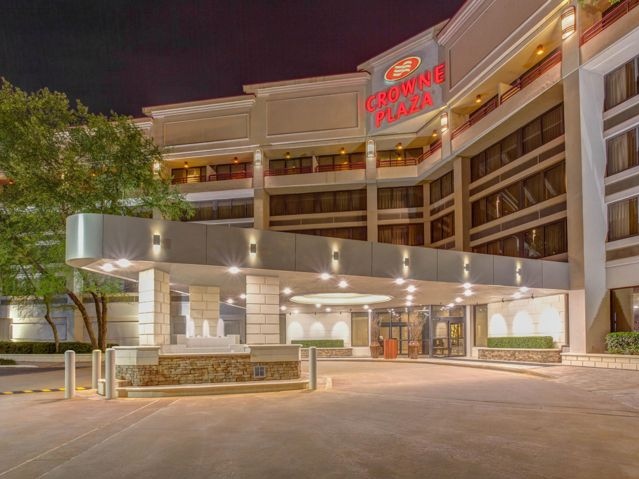 Crowne Plaza : Executive Center Baton Rouge
4728 Constitution Avenue
Baton Rouge, LA
Hotel Front Desk :
225-925-2244
16 Hrs OD TPA CE + up to 3 additional hours General CE
14 Hrs Paraoptometric CE
REGISTRATION OPENS MONDAY, APRIL 17th!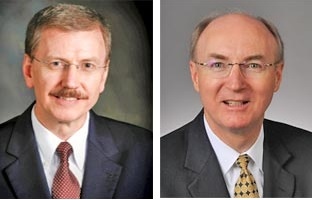 Speakers include Drs. Randall Thomas & Ron Melton, Dr. Lee Peplinski, Dr. Walt Whitley, and Dr. Jason Jedlicka
Saturday Afternoon
Scleral Lens Hands On Lab
for first 35 OAL members who sign up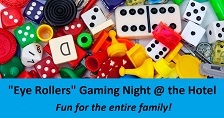 "Eye Rollers" Gaming Night: @ the Hotel:
Fun for the entire family! Come enjoy a wonderful buffet dinner with complimentary drinks all night, a dance floor with a DJ & music, plenty of socializing, and fun at several table games playing for "chips" used to bid on thousands of dollars' worth of prizes at evening's end. For the younger gamers we'll have an area with inflatables, age-appropriate games, & face painting, all sure to make the evening memorable.
Tickets are only $25 per person (optometry residents, optometry students, & kids 12 & under admitted free!). Get your tickets when registering for the meeting & be sure to get enough for your staff and guests!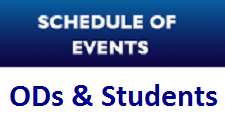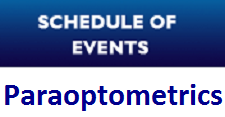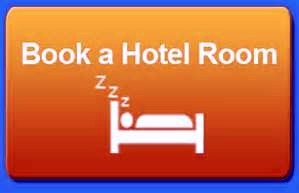 ---
2017 Fall CE Conference
October 28, 2017
Lafayette, LA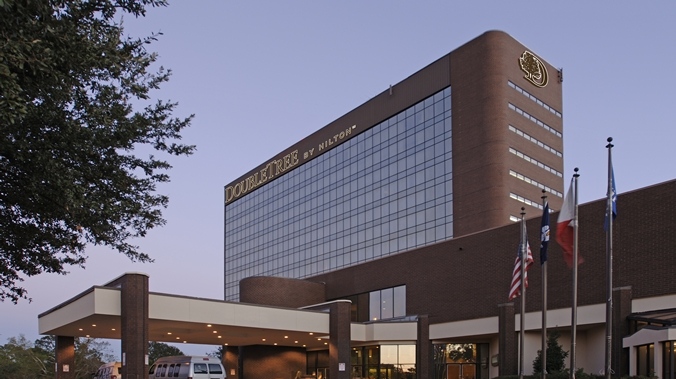 DoubleTree by Hilton Hotel Lafayette
1521 West Pinhook Road
Lafayette

,
Louisiana

,
70503-3158
1-337-235-6111
8 hrs of OD CE
---
2018 Annual Convention
June 15-17, 2018
Baton Rouge, LA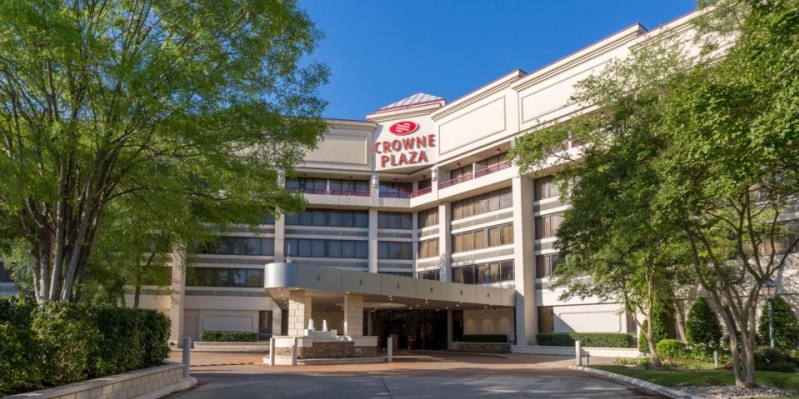 Crowne Plaza : Executive Center Baton Rouge
4728 Constitution Avenue
Baton Rouge, LA
Hotel Front Desk :
225-925-2244
16 Hrs OD CE / Paraoptometric CE