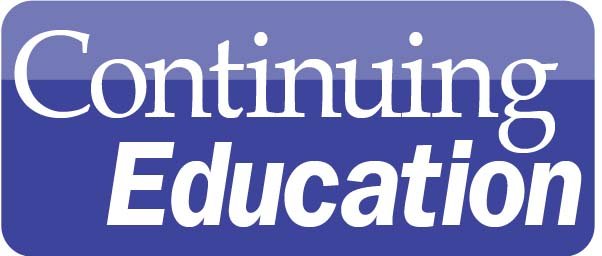 "Being retired, we have the privilege of being able to attend any meeting, anywhere for my CE. We choose, year after year, to return to meetings put on by the Optometry Association of Louisiana for the comraderie, the excellent education, funnest exhibit hall anywhere, and the unique format of the meetings.....they always try some innovative things that are always 'spot on'. My wife & I always 'pass a good time'……we plan to keep coming to the OAL meetings!"
-----Douglas Hixson, OD
Orange Beach, Alabama


"Attending the Optometry Association of Louisiana's meeting has been nothing less than amazing. The atmosphere is always full of educational excitement, professional development, and there is never a lack of family style fellowship. The OAL leadership is focused on everyone withint the profession, the O.D., the ophthalmic staff, and the vendors who support the industry. The atmosphere is inviting to everyone that attends, so you don't want to miss this meeting....it offers the total Optometric experience!"
-----Lynn Lawrence, CPOT, ABOC, COA (Professional Motivation & Lecturing Services)
Navarre, Florida