Welcome to the Optometry Association of Louisiana
The Optometry Association of Louisiana (OAL) is a group of state-licensed optometrists who deliver primary eyecare to citizens in all parts of Louisiana. Over 300 members strong, the organization provides continuing education programs for its doctors, sponsors programs to improve eyecare in Louisiana and abroad, and represents Louisiana nationally at optometric programs and events. The OAL also promotes legislation to insure all Louisiana citizens have access to quality eyecare.
What is a Doctor of Optometry?
Doctors of Optometry ( O.D.'s) are the independent primary health care professionals for the eye. Optometrists examine, diagnose, treat, and manage diseases, injuries, and disorders of the visual system, the eye, and associated structures as well as identify related systemic conditions affecting the eye. (American Optometric Association) Doctors of Optometry also diagnose associated systemic conditions; prescribe oral and topical medications (e.g. antibiotics, antivirals, anti-inflammatories, & pain relievers, among others); perform minor surgical procedures on and around the eye; order and interpret blood work and neuro-imaging (such as MRI, CAT scan, etc.); offer vision therapy and vision rehabilitative services; fit contact lenses; and prescribe eyeglasses. For more information, please browse this site and visit the American Optometric Association's website at www.aoa.org.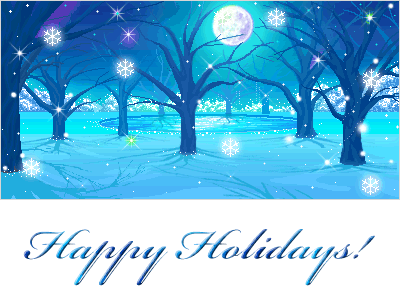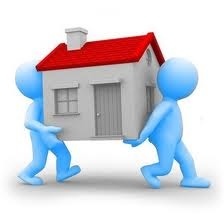 THE OAL OFFICE HAS A NEW HOME!
The OAL office has relocated to its new home at 419 Hwy. 165 North, Oakdale, LA., 71463. All mail and other correspondence should be sent to the new address. All phone numbers, faxes, e-mails remain unchanged. Please edit your records accordingly and stop by for a visit when you are next on the 165 corridor through Oakdale.



Phil Carney, OD, FAAO Places in AAO's Photo Contest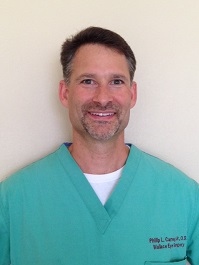 Congratulations to OAL member, Dr. Phil Carney, for having his photo entry selected as Honorable Mention for the American Academy of Optometry's photo contest! His winning photo will be displayed at the AAO's Annual Meeting in Seattle this October as well as published in the AAO Times & the Academy's Optometry and Vision Science Journal. To view the photo, along with the case history and diagnosis, click here.
2013 OAL Award Recipients Recognized at Annual Convention
The Optometry Association of Louisiana (OAL) is excited to announce the winners of our 2013 awards. Our honorees are: Dr. Darby Chiasson, Optometrist of the Year; Dr. Kevin Kasovich, Young Optometrist of the Year; Ms. Sherry Cooper, Public Service Award; and Mrs. Amy Godeaux, Paraoptometric of the Year.
Darby Chiasson, OD, OAL OD of the Year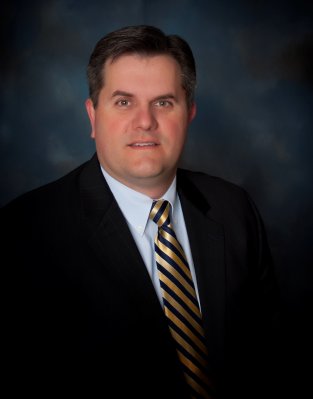 The OAL's OD of the Year Award is given annually to an individual doctor of optometry for an outstanding career of service to the profession, to the OAL, to their patients, to their community, and to the eye health and visual welfare of the public.

This year's honoree is Dr. Darby Chiasson, a native of Lafourche Parish who received a Bachelor of Science in Zoology with a Minor in Psychology from Louisiana State University, prior to graduating from Southern College of Optometry (SCO) in 1999. He is currently in private practice at Advanced Eye Institute in Cut Off, La., where he has been providing comprehensive eye and vision care since founding the clinic upon graduation. Click to read more.




Kevin Kasovich, OD, OAL Young OD of the Year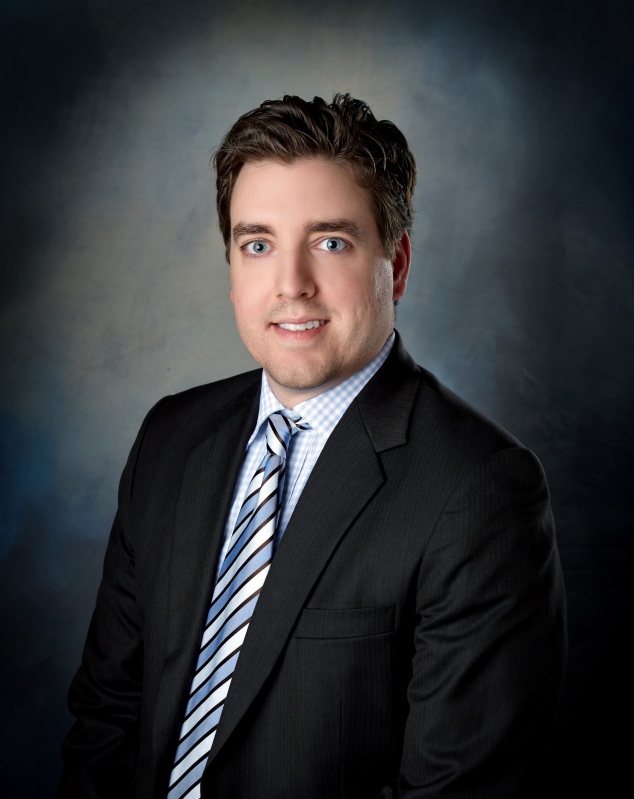 The OAL's Young OD of the Year is awarded annually to an OAL member in good standing who has been practicing less than 10 years and who has demonstrated exemplary leadership to their profession, to the OAL, to their patients, and to their community.

This year's recipient is Dr. Kevin Kasovich, who holds a Bachelor of Science in Zoology from Louisiana State University, and is a 2004 Magna Cum Laude graduate of Southern College of Optometry. He completed a Residency in Ocular Disease at Omni Eye Specialists in Baltimore, MD, and currently provides full scope optometric care in Thibodeaux and Mathews, LA, at Chiasson Eyecare Center, in addition to holding courtesy staff privileges at Ochsner's St. Anne General Hospital. Click to read more.


Sherry L. Cooper, OAL Public Service Award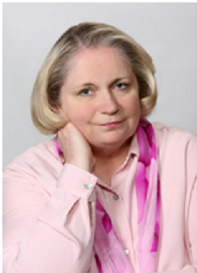 The OAL's Public Service Award is given to a person or group in recognition of extraordinary public service to the visual welfare of mankind, and may be given to individuals, educational institutions and organizations, research programs, or civic and community groups.

This year's Public Service Award honoree, Ms. Sherry Cooper, graduated from the University of St. Louis with a Bachelor of Arts in History, and Minors in Political Science and Psychology. She began her career with the American Optometric Association (AOA) in 1990, prior to retiring in March of this year. Throughout her time with the AOA, she served as Associate Director of State Government Relations, providing invaluable assistance, guidance, advice, and information to state optometry associations, their legislative counsel, individual AOA members, state legislators and their staff, state regulatory bodies, attorneys, members of the ophthalmic industry, third party payers, the media, the public, and other persons interested in state legislative and regulatory matters affecting optometrists and their patients. Click to read more.


Amy Godeaux, CPOT: OAL and AOA Paraoptometric of the Year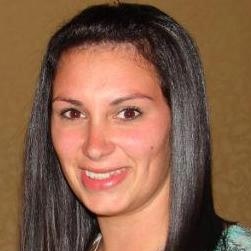 The OAL congratulates Amy Godeaux, CPOT, for being named BOTH the OAL and the AOA's 2013 Paraoptometric of the Year! This is the highest honor that can be bestowed on a paraoptometric and we are very proud of her. Amy works with Dr. Jay Miller in Eunice, Louisiana and is the current OAL PS President. Amy was responsible for reviving the OAL Paraoptometric Section in Louisiana which has grown to an all time record membership!

Amy was recognized at the OAL Annual Convention on June 8, 2013 and will recieved her national award at Optometry's Meeting, June 26-30, 2013 in San Diego, CA. Read more about Amy by clicking here.



Lake Charles, LA Optometrist, Dr. Keith Menard, Discusses InfantSee: