Welcome to the Optometry Association of Louisiana
The Optometry Association of Louisiana (OAL) is a group of state-licensed optometrists who deliver primary eyecare to citizens in all parts of Louisiana. Over 300 members strong, the organization provides continuing education programs for its doctors, sponsors programs to improve eyecare in Louisiana and abroad, and represents Louisiana nationally at optometric programs and events. The OAL also promotes legislation to insure all Louisiana citizens have access to quality eyecare.
What is a Doctor of Optometry?
Doctors of Optometry (O.D.'s) are the independent primary health care professionals for the eye. Optometrists examine, diagnose, treat, and manage diseases, injuries, and disorders of the visual system, the eye, and associated structures as well as identify related systemic conditions affecting the eye. (American Optometric Association) Doctors of Optometry also diagnose associated systemic conditions; prescribe oral and topical medications (e.g. antibiotics, antivirals, anti-inflammatories, & pain relievers, among others); perform minor surgical procedures on and around the eye; order and interpret blood work and neuro-imaging (such as MRI, CAT scan, etc.); offer vision therapy and vision rehabilitative services; fit contact lenses; and prescribe eyeglasses. For more information, please browse this site and visit the American Optometric Association's website at www.aoa.org.


Please Help Louisiana Flood Victims

On behalf of all the Optometrists in Louisiana we are asking for your help. After over 30 inches of rain in a short time, the damage is significant. Thousands are now without homes and businesses, many of whom are our own Optometrists & their staff. Please help us help our colleagues and their patients by donating to our Go Fund Me account: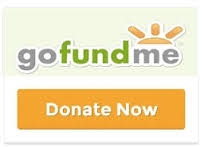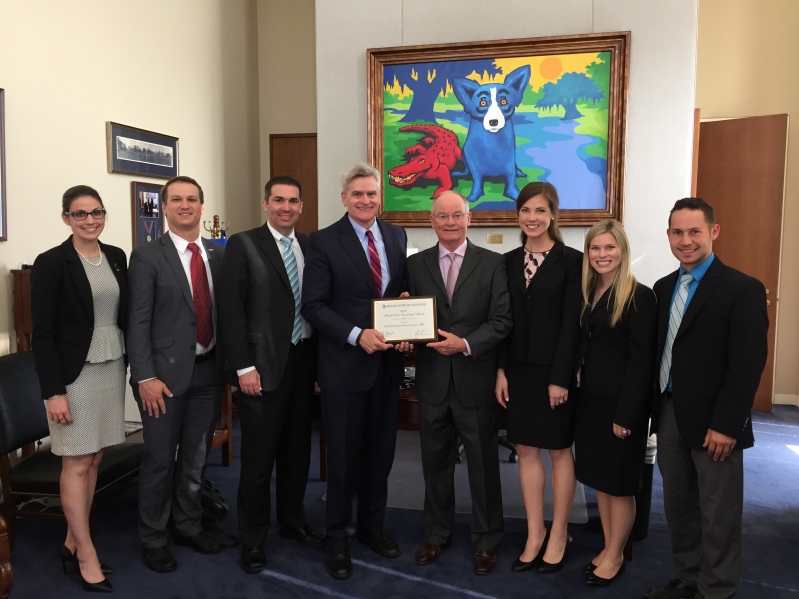 ---Washington, DC, Apr 19, 2016: Optometry Students from Louisiana join Drs. Wroten & Sandefur in presenting an AOA award to Senator Bill Cassidy (R-LA) for introducing the CONTACT LENS CONSUMER HEALTH PROTECTION ACT. The legislation is designed to protect the eye health of consumers by preventing illegal sale of contact lenses. L-R: Lauren Fereday, Brad Anders, Chris Wroten, OD, Senator Cassidy, Jim Sandefur, OD, Daneille LeBlanc, Celeste Baker, and Mike Matherne.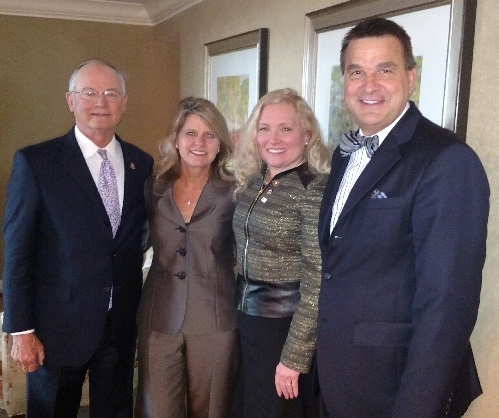 ---Atlanta, GA, Feb 26, 2016: Drs. Cynthia Baker (OAL Immediate Past President), Jim Sandefur (OAL Executive Director), Andrea Thau (AOA President) and Steven Loomis (AOA Immediate Past President) gathered at SECO to discuss the "Think About Your Eyes" program. "Think About Your Eyes" is a public-service initiative that encourages annual eye examinations for better eye health and earlier disease detection.