2015 OAL Convention Pics
26 Optometry Students attended the 2015 OAL Convention. We had another outstanding meeting and tons of fun. Hope you will make plans to be a part of the 2016 OAL Convention scheduled for June 17-19, 2016 at the Crowne Plaza in Baton Rouge.

Here are some images from in and around the 2015 Convention:
Optometry Students work the registration work with clocklike precision!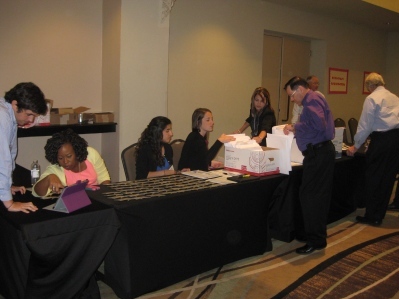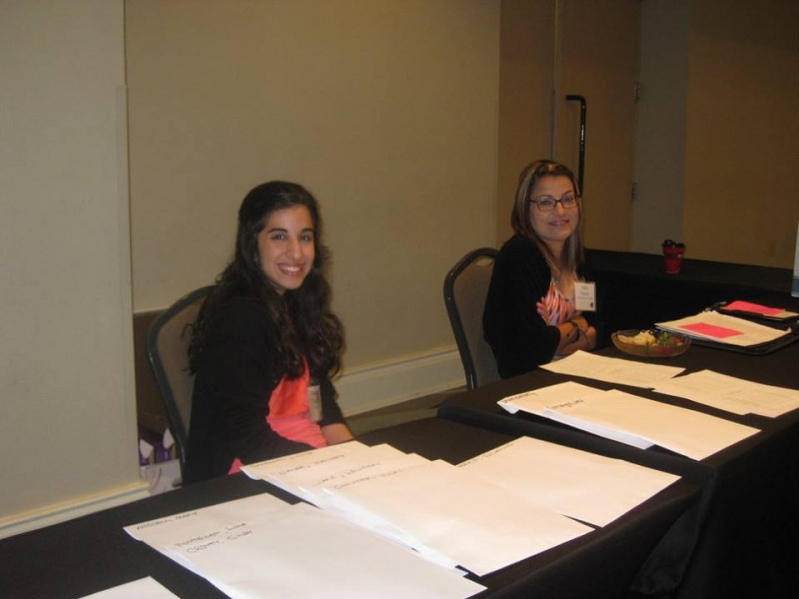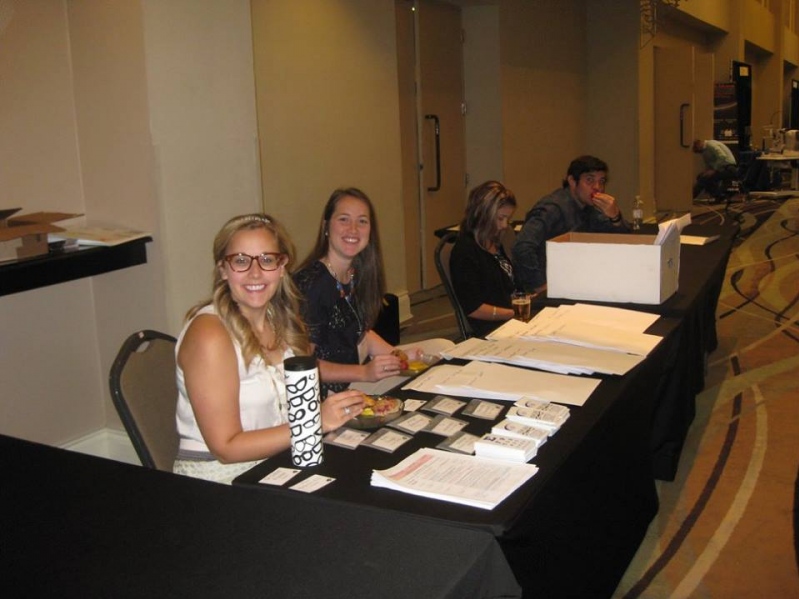 Many Optometry Students joined the OAL for fun at the Saturday night "Eye Ball" dinner & social: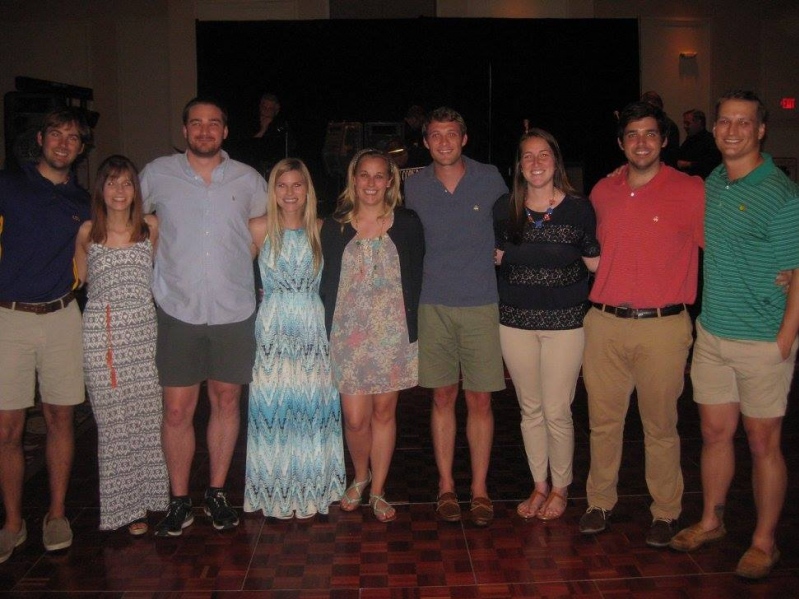 The Saturday Afternoon Student Roundtable Discussion was packed again this year!